---
ALSO Finland Oy is Finland's leading wholesaler in the ICT sector and a supplier of a full range of products and services. ALSO employs some 200 people in clerical and logistics positions. The company is part of the global ALSO Group, which has a total of 4,000 employees in more than 20 countries.
---
ALSO has used the enterprise version of HeiaHeia to promote employee wellbeing and to implement inspiring charity challenges over several years. The HeiaHeia team has been following ALSO's successful projects for a long time. We asked Ilari Lipsonen, ALSO's head of personnel, to tell us about the wellbeing activities organized by the company and the role of the HeiaHeia digital platform.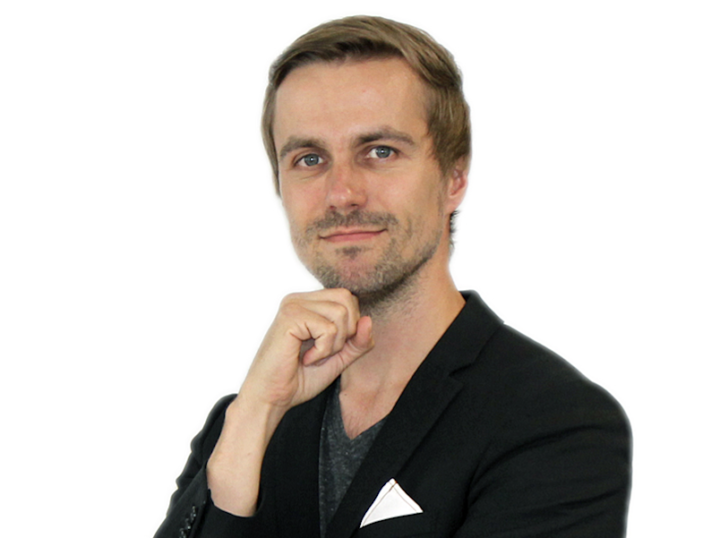 At ALSO, supporting wellbeing is a planned activity
In 2019, ALSO personnel chose four wellbeing themes for the company: Nutrition, Sleep, Exercise and Self-Management. These themes are strong guidelines for managing employee wellbeing. At ALSO, promoting wellbeing is a planned activity. In practice, this means ALSO arranges coaching sessions for each theme at regular intervals. A number of visiting experts have shared their knowledge about goal-oriented exercise, nutrition, the role of self-management goals, and methods of mind control.
For building wellbeing knowledge, ALSO leverages a number of systems – in which HeiaHeia has an important role. HeiaHeia was a familiar service to Ilari, as he had used the basic version of HeiaHeia to keep track of all his activities for about ten years before the introduction of the enterprise version.
Individual and group engagement, regardless of time and place
HeiaHeia provides employees with ongoing individual support. Individuals can find the right program from a comprehensive selection. During 2020, staff have completed dozens of individual HeiaHeia programs in a variety of wellness themes ranging from a "smile challenge" to home workouts. The use of HeiaHeia is voluntary, but still more than 50% of the staff use the service.
Annual company-wide wellbeing and exercise challenges, organized on HeiaHeia, have an important role at ALSO. The challenges are linked to charity – this has been a great inspiration for staff to exercise, as well as an excellent way to support different charities.
The best ideas come from the staff
Concretely, the model at ALSO has worked in such a way that the staff first decides, in an open Teams discussion, the charity to which the funds are raised in any given challenge. HeiaHeia is then used to set the challenge, for example, in kilometers. The app cleverly shows the total progress in real time, encouraging you to do that extra evening run or walk for the common cause. Encouraging others, of course – for example, in 2020, ALSO employees gave more than 22,000 virtual cheers to one another for various wellness activities.
So far, ALSO has raised money to a charity improving the comfort of patients during their stay at the new children's hospital in Tampere. In addition, funds have been raised by exercising for a charity supporting sports opportunities for low-income children. Support for local food bag collection is currently underway. The latest campaign recently ended, and the crew did a lot of work during the last weekend, reaching the 5,000-kilometer donation target.
HeiaHeia is praised for its versatility and its good mobile interface. It has enabled ALSO to e.g. organize joint exercise targets and monitor them. After all, it's about combining two important things, charity and wellbeing.