HeiaHeia Plans & Pricing
Fun annual programs for the whole community, single challenges, and custom solutions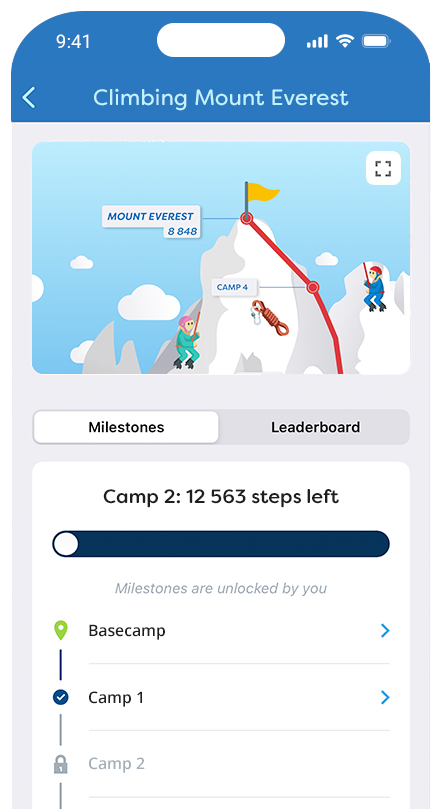 HeiaHeia Annual
Price: €40/user/year
(We charge only for the activated users)
A proven concept for even a multi-year wellbeing program - an inspiring, yearly wellbeing challenge combined with ongoing wellbeing motivation.
---

Contents:

An annual challenge (up to 60 days), in which teams and individual participants proceed on a virtual game board, achieving milestones.
Ongoing motivation for individual wellbeing - unlimited access to HeiaHeia Pro: wellbeing program library, peer support, wellbeing points, etc.
Admin tools for activating and engaging the community between challenge periods: setting goals, communications, and reporting.


---
The minimum license for HeiaHeia Annual is 20 users. A one-off deployment project fee of €500 is payable upon implementation.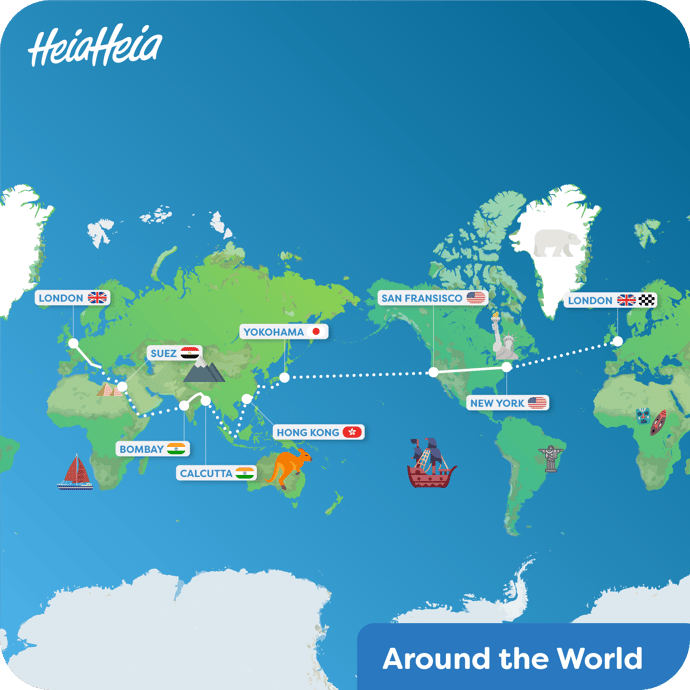 HeiaHeia Annual Plus
Price: €60-€120/user/year
(We charge only for the activated users)
This is a more extensive version of our annual plan. It is especially suitable for organisations that seek a more intense wellbeing program for improving the sense of community and wellbeing of their employees.
---

It contains all of the elements of HeiaHeia Annual - and your choice of the following extra service options:
An annual plan based on the needs of your organisation

Several challenge periods based on the annual plan

A designated contact person to ensure the year-round success of your wellbeing program

Team-specific goals and challenges


---
Annual Plus wellbeing programs are typically implemented for large target groups. Please contact us to discuss the best package for your needs.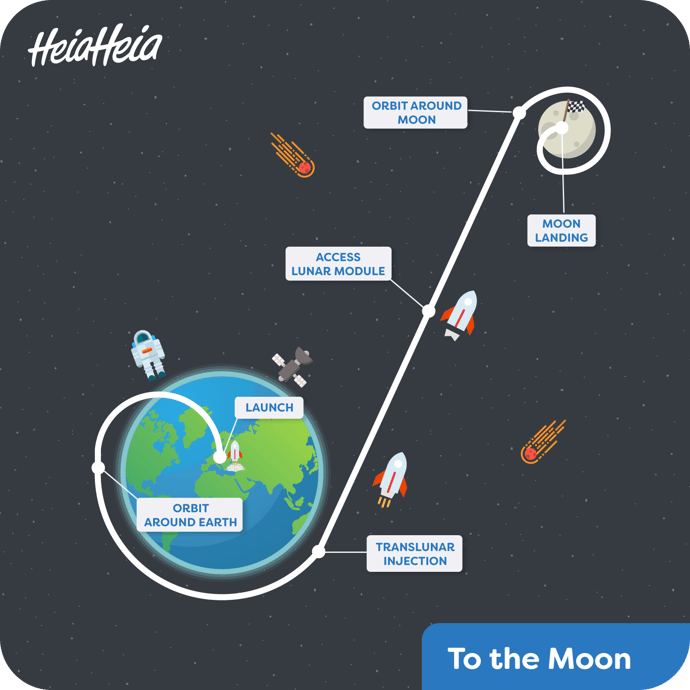 Single challenge
Price: €25/participant
Run a wellbeing challenge of up to 60 days using the HeiaHeia platform. The HeiaHeia platform and the support from our expert enable you to implement virtually any challenge concept.
---
The minimum license for HeiaHeia single challenges is 20 participants. A one-off deployment project fee of €500 is payable upon implementation.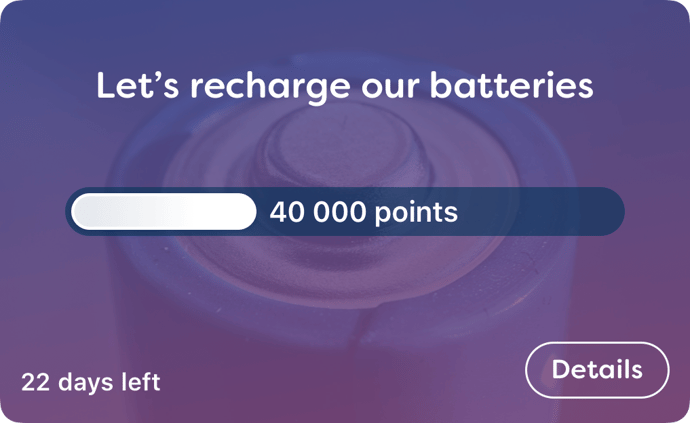 Custom Solution
Price: Contact us

We configure the functionality and services to the needs of your organisation. The solution can include e.g. challenge tools, reporting, coaching tools, custom digital content, etc. Please contact us to work out a solution that fits your needs!


---
Our platform is used in several large-scale custom implementations from municipalities to insurance providers.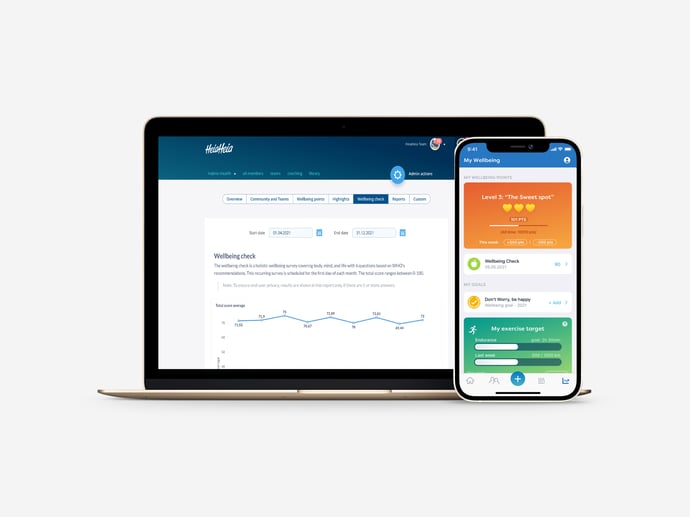 What Our Customers Say

"With HeiaHeia, we've been able to support everyone - anywhere, anytime. Our wellbeing program now has the power to bring people together."
Johanna Tokola
Mehiläinen
"Our program interests all kinds of people, from different age groups and backgrounds."
Tiia Lappalainen
Arla
"The power of the work community as a source of motivation is significant, and HeiaHeia helps harness it in a natural way."

Tomi Korpikoski
NHK
"HeiaHeia has been the perfect tool to keep our teams in touch and motivated throughout lockdown and remote working."
Anna Bärling
Relax Gaming
"In addition to our daily team-specific Teams encounters, we wanted to bring something different, more informal, into our everyday lives."
Tiina Hildén
Hilti Finland