Around the world:

An exciting wellness journey in the footsteps of Jules Verne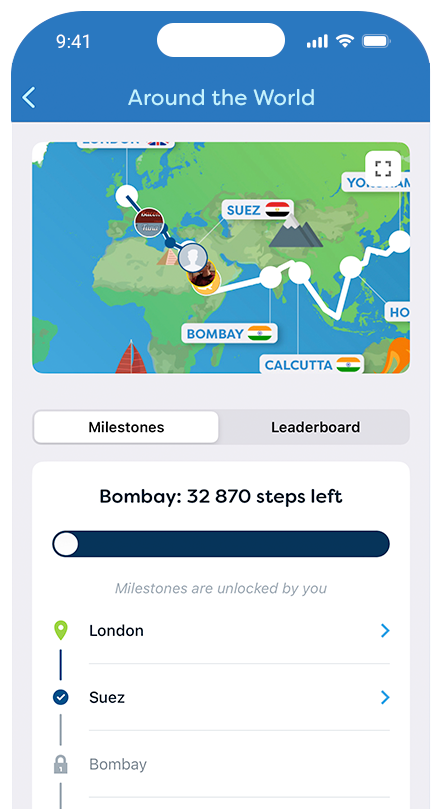 Wellbeing journey around the world!
In this challenge, you follow in the footsteps of Jules Verne's famous book.
The six-week adventure starts in London and proceeds on the map from one city and one continent to another. The ultimate goal is to make it back to London before the deadline.
You'll succeed by logging an average of 20 minutes of activity per day during the 6-week challenge. Take your pick from 600 different activity types available on HeiaHeia - and earn bonus minutes by completing daily micro actions, small routines that add up to big health gains.
The cities marked on the game map act as milestones, and by reaching them, the participants can unlock interesting content linked to the trip around the world.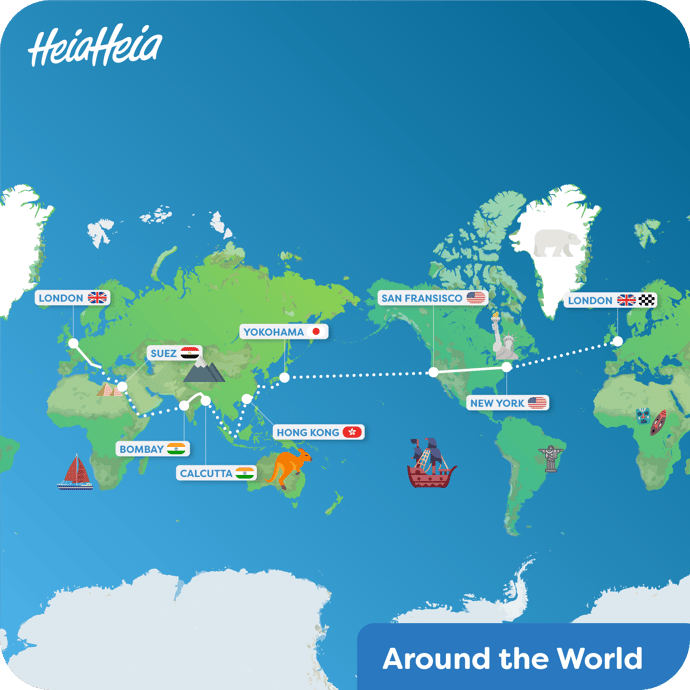 Challenge details
✔️ The goal: Finish the journey around the world in time
✔️ How to contribute: Log active time and earn bonus minutes by completing daily micro actions

✔️ Duration: 6 weeks, including 9 milestones unlocked en route
✔️ Usage: HeiaHeia mobile app or web
✔️ Price: Read more, HeiaHeia annual subscription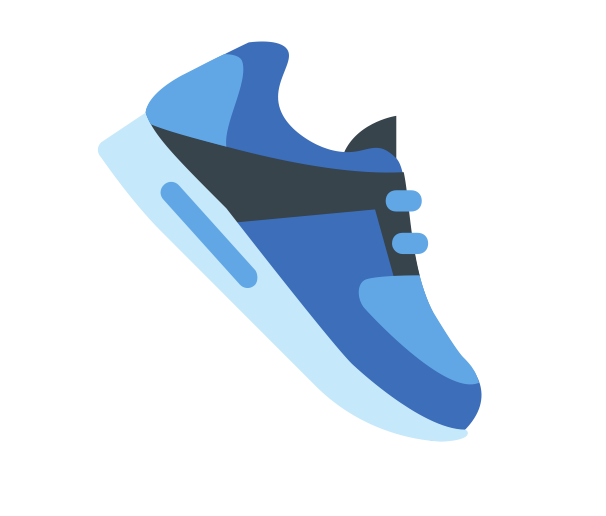 Challenge yourself and your colleagues
Around the world -challenge activates people and is an easy way to organize fun joint activities. Participate as an individual or with your team, the choice is yours. In this fun challenge you'll unlock milestones and get to travel around the World.

✔️ Collect minutes and follow your own, team and colleagues progress in real time on the game board and reach & unlock content hidden in the camps.
✔️Chat with your team members and keep up the good teamspirit
✔️Make friend connections in HeiaHeia and get to know your colleagues even better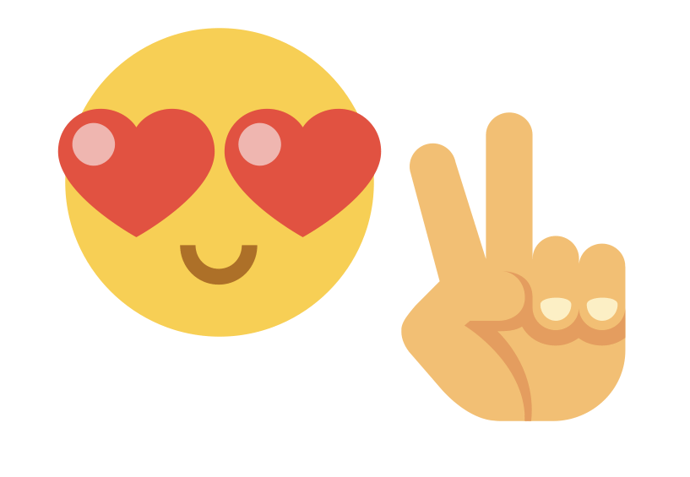 Why participate

Inspire yourself and your colleagues to an active everyday life, completing healthy micro actions in everyday life and having fun together on the way.


Participate together
Gather teams from within your community or organization and compete playfully to see which team or individual will be the first to get back to London. Good cooperation is the key to success - the more participants the merrier! We recommend teams of 2-8 people.

All activity counts
The goal is to contribute an average of 20 minutes per day per participant. You'll earn minutes by logging exercises and micro actions. All physical activity logged on HeiaHeia contribute to the challenge. You can also connect a wearable (Garmin, Polar, Suunto, Fitbit, Apple Watch) or your phone's health application (Google Fit, Apple Health) to HeiaHeia for automated data sync.

Progress and unlock content
Follow the progress on the virtual game board in real time. Make entries in HeiaHeia and progress towards milestones and finish line. When you reach a milestone, fun and motivational content opens up for you.
Complete healthy micro actions and earn bonus minutes
Around the World challenge includes 6 micro actions, each worth 2 bonus minutes of activity. For example, by drinking a liter of water during the day and logging it as done, you'll earn 2 bonus minutes.

1. One liter of water
2 .Thank or praise a colleague
3. Hit the bed early
4. Relaxing break
5. A healthy snack
How to participate


✔️ Collect minutes by connecting your wearable device (Garmin, Polar, Suunto, Fitbit, Apple Watch ) or your phone's health application to HeiaHeia. You can also log exercises manually in HeiaHeia.

✔️Earn bonus minutes by logging micro actions of wellbeing.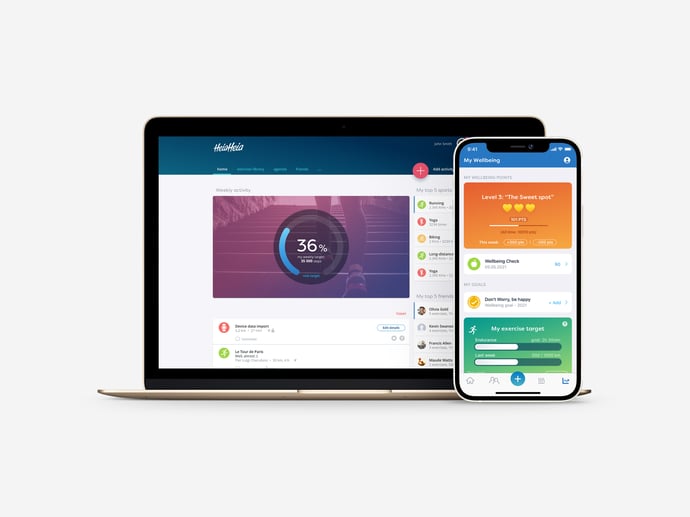 Interested in this challenge?
Let's discuss more!