Wellbeing, Exercise and Step Challenges
Fun, engaging challenges that encourage teams or individuals to go the extra mile to achieve their goals, while building a sense of community.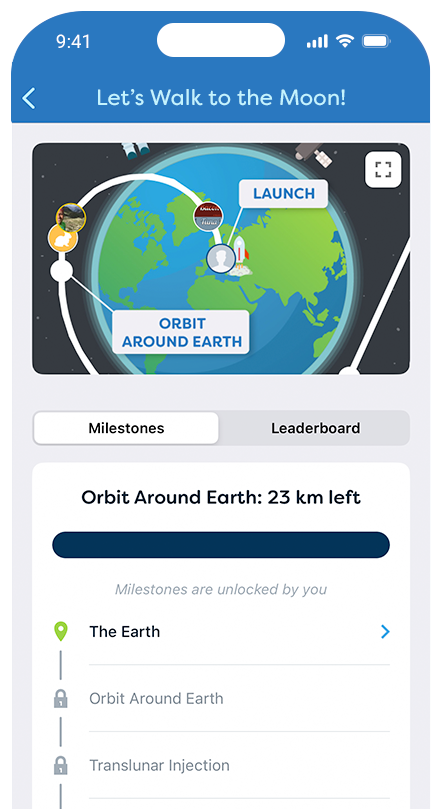 Gamified Solutions for Employee Wellbeing
Whether you are looking for a tool to increase physical activity within your small team or a global, company-wide wellbeing solution to build a sense of community and promote health throughout the organisation, HeiaHeia Challenges have got you covered!

Inspire your teams and individuals to travel around the world or why not climb the world's highest mountain together?

Choose a challenge format from a range of themes or get a challenge tailored specifically for your company.
Read how global dairy company Arla, which employs 400 people, made it to the moon.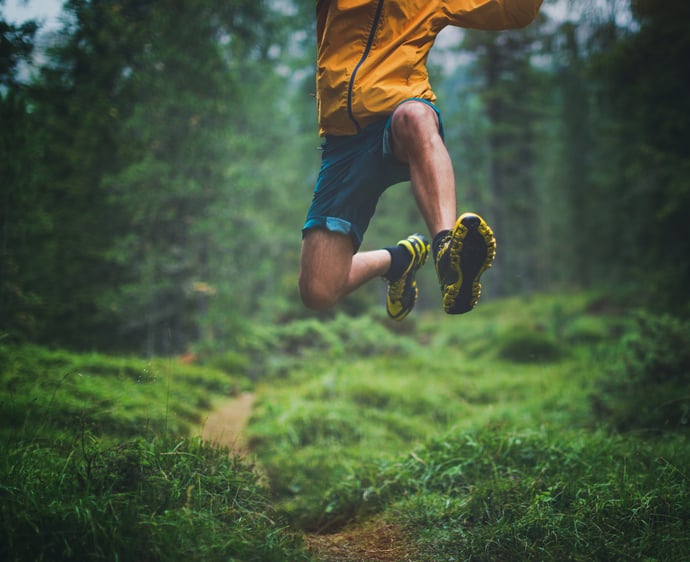 The Basics of HeiaHeia Challenges
What?
A 4-12 week community target where teams and individuals progress towards a common goal with wellbeing actions, unlocking fun, informative and/or rewarding milestones along the way.
How?
Participants log their activities into their HeiaHeia account (or automatically import from their smart device). The progress of the challenge is tracked in the company's closed HeiaHeia community.
Why?
A wellbeing campaign is a fun project for the whole work community, which has been proven to increase wellbeing and community spirit, as well as supporting any additional themes that may be relevant for the company.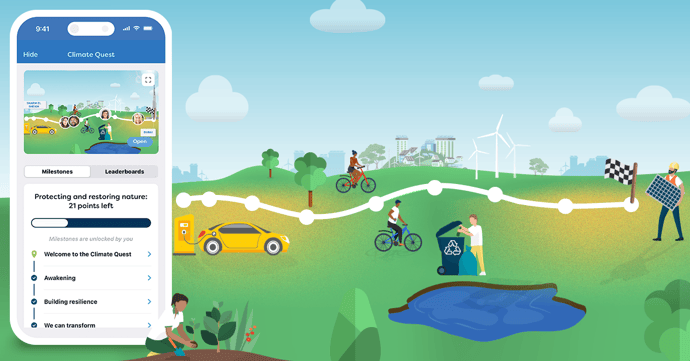 Popular HeiaHeia Challenges: Click to Learn More

Everyone can participate
The HeiaHeia app is super easy to use. It's actively used by tens of thousands of users every month and has been rated 4.4 stars by thousands of happy users. Everyone in the organisation can now participate in their own way and find activities from 600 different exercise types.
"The program interests all kinds of people, from different age groups and backgrounds."

Effortless with Wearables
If you want, you can sync your device (Apple Watch, Fitbit, Garmin, Polar, Suunto) with HeiaHeia to automatically import your workouts, steps and sleep into your ongoing HeiaHeia challenge. If you don't have a wearable or don't want to use it, you can easily log your achievements manually.
"The integrations with wearables have made its usage effortless."

Tangible Results for Administrators

Measurable results
Measure how many steps were taken in each team, how many different sports activities were tried or how many times colleagues cheered and complemented each other. See the tangible results of increased physical activity and team spirit.
"...using Excel was out of the question for us."

Encourage by rewarding
The best outcome of a wellbeing challenge is increased activity and a sense of belonging within the organisation. But you can make it more fun and exciting by planning different reward programmes for each challenge throughout the year.
"...it creates a sense of community across team boundaries. It's also really easy to use."
Explore Different Ways to Create Wellbeing Challenges
HeiaHeia Challenge
Collect points, minutes and progress on the game board, unlocking milestones along the way.
Template examples:
✔️ Around the world
An exciting wellness journey in the footsteps of Jules Verne
✔️ To the Moon
"One small step for man, one giant leap for wellness!"
✔️ Mount Everest
"Step by step to the top of the world"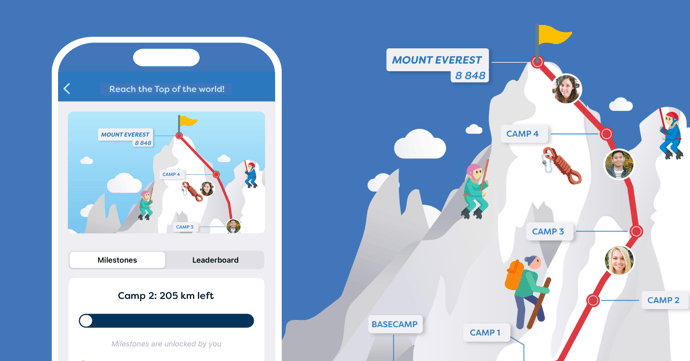 Team Race
Who wins, the marketing team, the sales team or the R&D team? Teams are set up to compete against each other.
Template examples:
✔️ Most different sport types
Which team logs the most different sports types wins
✔️ Forward - march! Team step challenge
Which team takes the most steps by member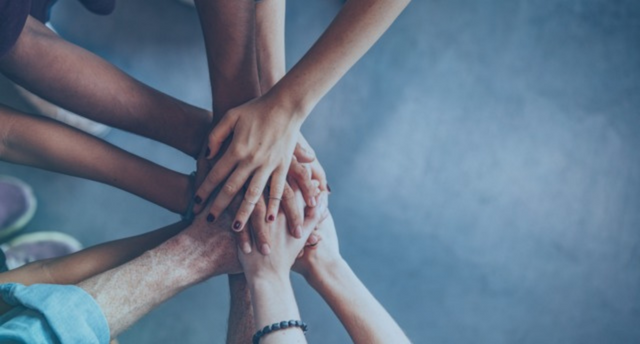 Common Goal
All members work together to reach the common goal and everyone can contribute to the 'pot'. The challenge ends when the goal is reached.
Template examples:
✔️ SOS-Lapsikylä Charity Challenge
Log together 1000 hours of any activity and raise money for charity (SOS-lapsikylä only operates in Finland)
✔️ Low-carbon work commute
Collect together 300 low-carbon commutes by walking, running, riding an electric bike or a traditional bicycle to work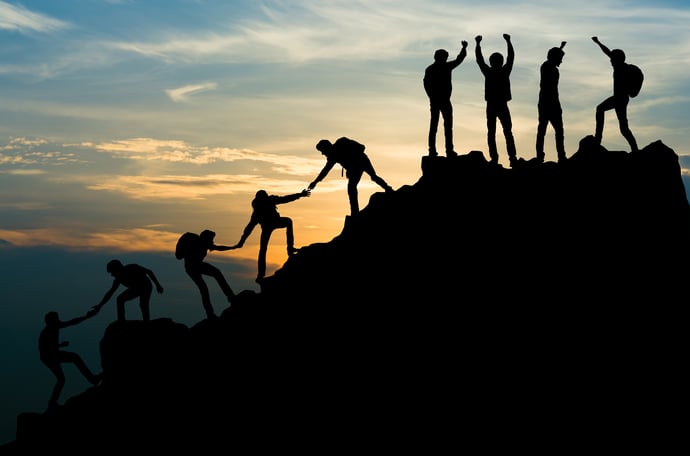 Individual target
Each participant challenges themselves and all members have the same individual goal.
Template examples:
✔️ 10 different sports
Try out 10 different sport types
✔️ Step millionaire
Take 1 million steps in 6 months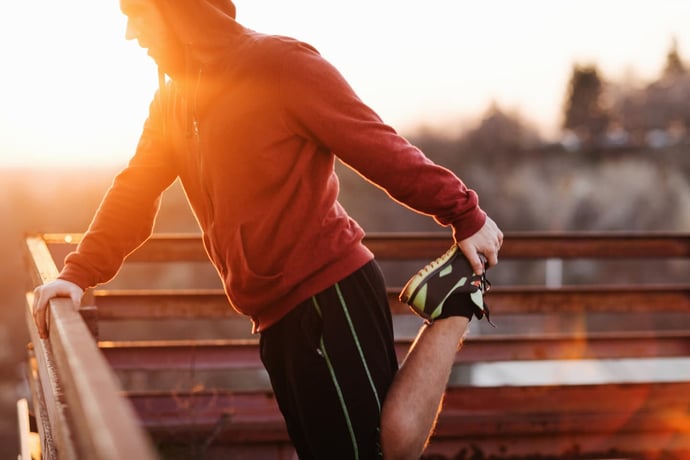 Already more than a thousand wellbeing challenges organised with HeiaHeia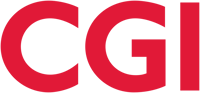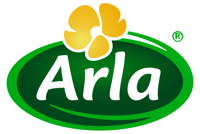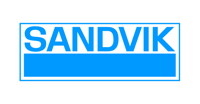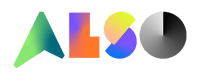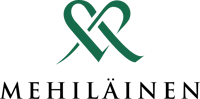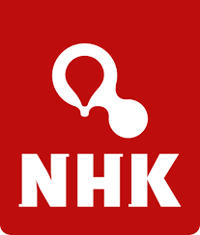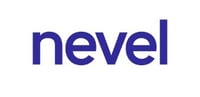 What Our Customers Say

"HeiaHeia has been the perfect tool to keep our teams in touch and motivated throughout lockdown and remote working."
Anna Bärling
Relax Gaming
"Our program interests all kinds of people, from different age groups and backgrounds."
Tiia Lappalainen
Arla
"With HeiaHeia, we've been able to support everyone - anywhere, anytime. Our wellbeing program now has the power to bring people together."
Johanna Tokola
Mehiläinen
"The power of the work community as a source of motivation is significant, and HeiaHeia helps harness it in a natural way."

Tomi Korpikoski
NHK
"In addition to our daily team-specific Teams encounters, we wanted to bring something different, more informal, into our everyday lives."
Tiina Hildén
Hilti Suomi Oy
FAQ: Can we have our departments, units or teams as players?
Challenges can be organised at different levels of the organisation. Set up a challenge for your entire global organisation, with different countries or departments challenging each other, or encourage smaller teams to come together and cheer each other on to achieve a common goal. Challenges can also be organised for individuals to try to be the first to reach the finish line.
"...Let's go for a walk so we can catch up with the Marketing team!"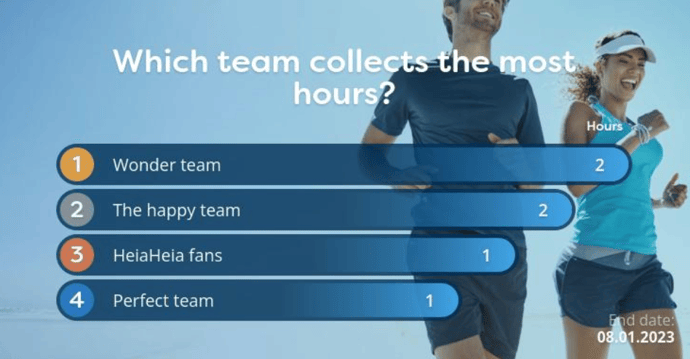 FAQ: What do we measure in the challenge?


It's up to you! You can choose the unit of measurement, e.g:
Wellbeing score, e.g. 5000 steps/day = 2 points, enough sleep = 1 points
Minutes or hours, e.g. collect 30 minutes of activity per day
Steps, e.g. which team collects the most steps during the challenge
Kilometres/miles, e.g. how fast can your organisation reach the moon?
Amount of sports types, e.g. who can bring most variety to their training?
Micro-actions, such as cheering on a friend or drinking enough water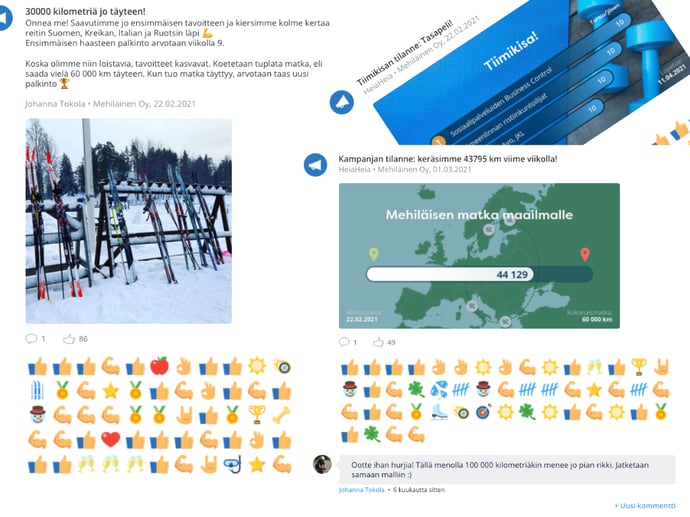 FAQ: Can we create challenges in different languages in a global company?

Being able to participate in Wellbeing Challenges in one's own language is an important factor in activating people on a large scale. HeiaHeia is used in over 150 countries and is available in +20 languages.
"...we launched an activity challenge that inspired employees from several countries to compete in a team race."