The Perfect Platform For Your Wellbeing Incentive Programs
Make participation in your company's wellbeing incentive program easy, fun and social & reduce the admistrative burden of reporting.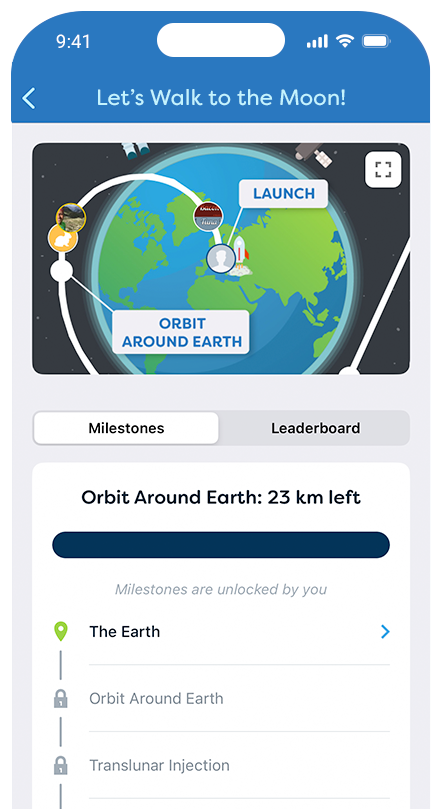 Encourages your employees to better wellbeing
If you are considering launching a corporate wellbeing programme that encourages your employees to take more steps, exercise more and adopt healthier habits, then you have come to the right place. HeiaHeia is used by hundreds of companies to do just that.
Trusted by hundreds of employers like: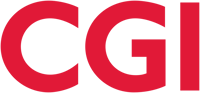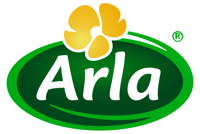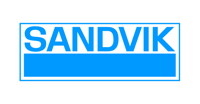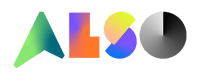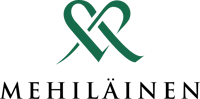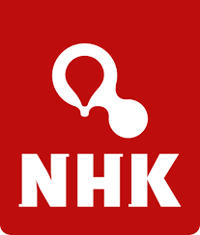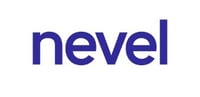 The Solution
With HeiaHeia, you can quickly launch a wellness programme in which employees are rewarded for positive healthy activities, such as exercising on a regular basis or consistently collecting points by performing healthy micro-actions.
Our platform provides an easy, fun and engaging way for employees to participate in your programme. HeiaHeia is easy to use, legally compliant and our reporting respects everyone's privacy.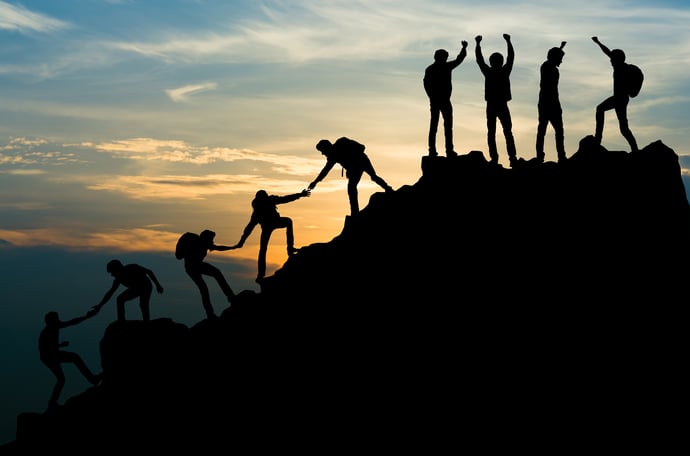 Why choose HeiaHeia?

Easy Participation
App store rating 4,4 stars with thousands of reviews, integrations with wearable devices such as Apple Watch, Garmin, Polar etc.

Effortless Reporting
Real time reporting that respects everyones's privacy. All reporting based on employee consent

Builds Sense of Belonging
More than 75% of HeiaHeia users report improved sense of belonging



Proven Impact
More than 70% of HeiaHeia users increase their wellbeing


The Basics of Wellbeing Incentive Programs Powered By HeiaHeia
What?
A scheme in which the company rewards employees for healthy activities.
How?
Employees use HeiaHeia to log their activities. Company admin (or HeiaHeia customer success expert) receives rewarding reports and can administer rewards to employees.
Why?
HeiaHeia reward programs are a proven way to improve the wellbeing and sense of belonging of employees in a positive way.

Everyone can participate
The HeiaHeia app is super easy to use. It's actively used by tens of thousands of users every month and has been rated 4.4 stars by thousands of happy users. Everyone in the organisation can now participate in their own way and find activities from 600 different exercise types.
"The program interests all kinds of people, from different age groups and backgrounds."

Effortless with Wearables
If you want, you can sync your device (Apple Watch, Fitbit, Garmin, Polar, Suunto) with HeiaHeia to automatically import your workouts, steps and sleep into your ongoing HeiaHeia challenge. If you don't have a wearable or don't want to use it, you can easily log your achievements manually.
"The integrations with wearables have made its usage effortless."

Interested?
We're happy to share more of our customers' successes and to show how the app works.